I'm officially back (PS is working aswell as my net now ;))
To celebrate, I'll be making more icons! And in the time until then, don't forget to REQUEST

Because that was so VERY long ago, I invite you all to request more icons! (and the people who already requested are throroughly welcome to request even more ♥)


Here's a quick present for you all!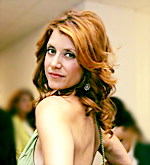 I'm hoping the gorgeousness that is Kate Walsh will lure you all to REQUEST ;)